So what Makes Rapid Interviews Different From Everyone Else?
Our goal is in our name, Rapid Interviews. We have built a system that is intended to increase your chances of getting more interviews for the jobs you apply to. As a job seeker, nothing feels better than having multiple options on the table. This allows you to find a job that fits your criteria and your lifestyle. So let us go over exactly how we go about accomplishing this.
Step 1:
It all starts with the Resume. You receive a FREE resume review
We have partnered up with Top Resume. Top Resume has a team of professional writers which have expertise in more than 65 industries and includes certified career coaches, recruiters, and experienced hiring professionals.
Directly from our system you can upload your resume and within 24 to 48 hours you receive a guide on how you can improve your Resume so that you can appear more competitive in your chosen area of expertise. They do offer a paid solution in which they will write and format the Resume for you, but this is not requirred.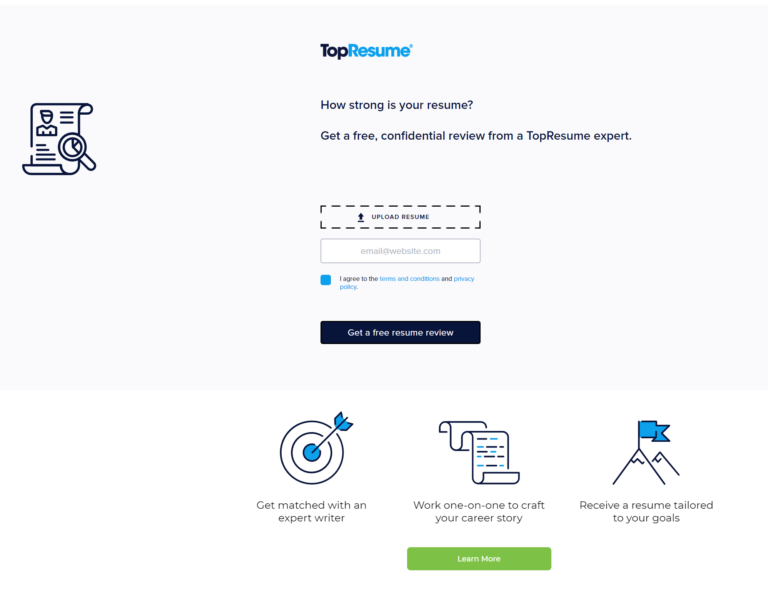 Step 2: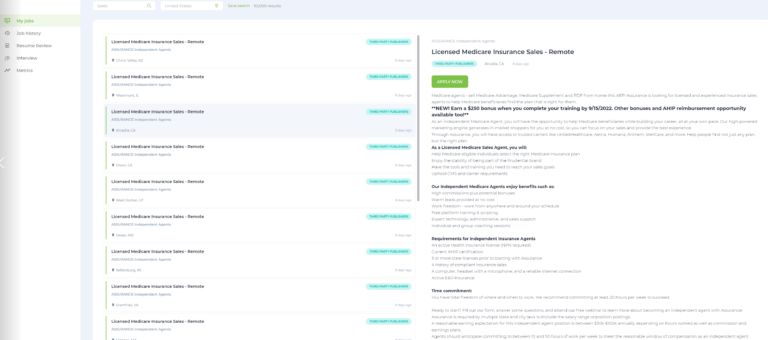 Let us know your preferred Job Title & Location and every day when you log in, you will see only those jobs front & center. These jobs are brought in from many reputable third-party publishers, direct employers, AT Systems, & more. You can also take a look at your job history and print that our directly should you desire.

Step 3:
As you apply to jobs, you should start to receive some sort of feedback, even if it is no response, this data helps us to put jobs in front of you that have a higher likelihood of getting you an interview. Each time you apply to a job and receive a call back, go into you job history and using a simple dropdown, just put that you received a call back. If you are were asked to interview for the position then you can go ahead mark that. Lastly, if you receive an actual job offer, you can mark that down. All of this data is then taken in, analyzed and metrics are provided to you in your Dashboard. You start to see what Job Titles are getting you a higher chance of interviews and job offers. You can then take all of this information and adjust the jobs that are presented to you in your Dashboard.